Mother's Day eCard Making using Scratch (for kids 9-12 years old)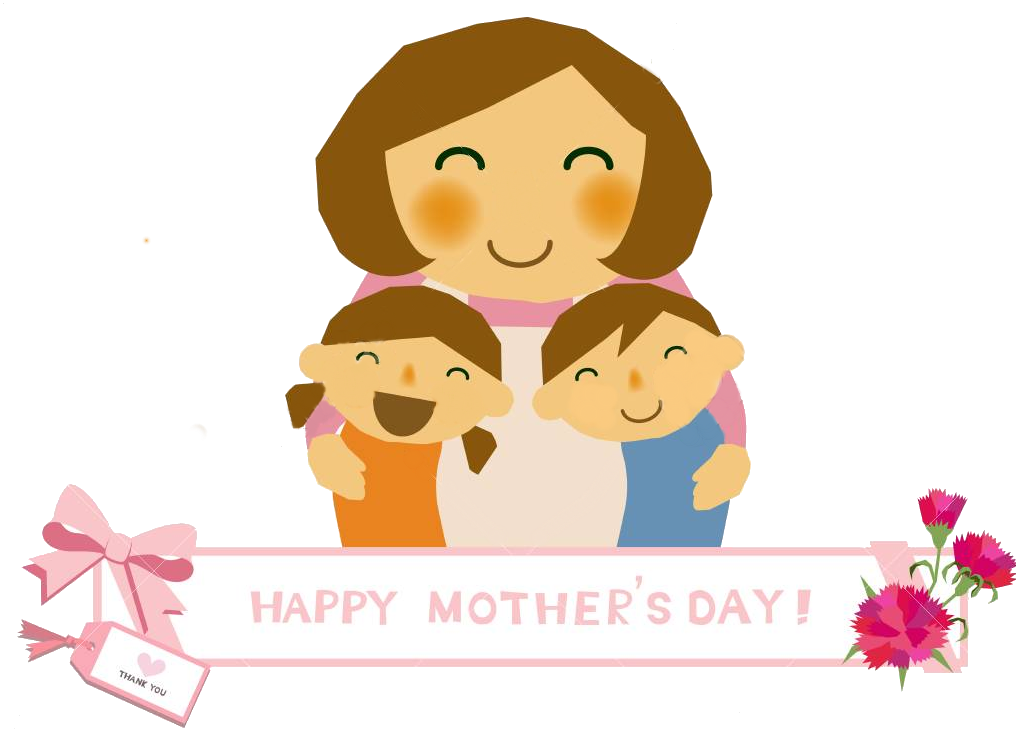 Create your own eCard using Scratch for your Mother for the upcoming Mother's Day!
At this FREE class, we want to inspire your child to learn more about coding and to love it! Don't worry if your child does not have coding background! The lesson is meant to introduce your child to Scratch, at the same time apply what he/she have learned through creating an eCard for the upcoming Mother's Day! At KidsCode, we believe that kids should be creators of technology, and we want to empower your child to do so!
Event Details
Date: 5 May (Tuesday) / 6 May (Wednesday)
Time: 10am-11am (same for both sessions)
Venue: Online
**Please Note:
– Your child will require a laptop and a decent internet connection
– Workshop is only 1 hour, choose your preferred date